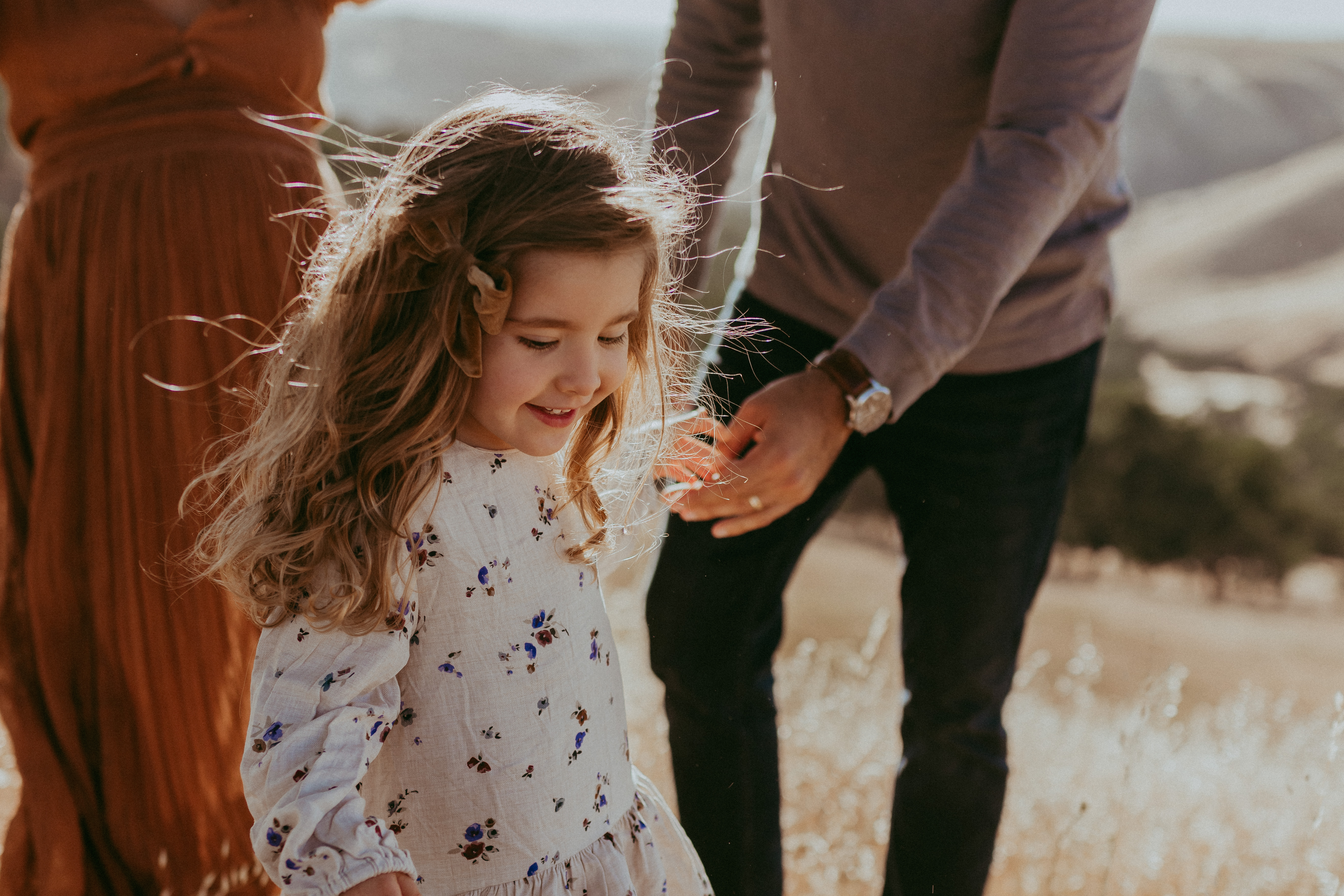 Let's get the ball rolling
Let's document your story!
I'm so excited that you found yourself here! I'd love to hear all about you and the special moments you'd like me to photograph! Please fill out the contact form or feel free to email me directly at the address below.